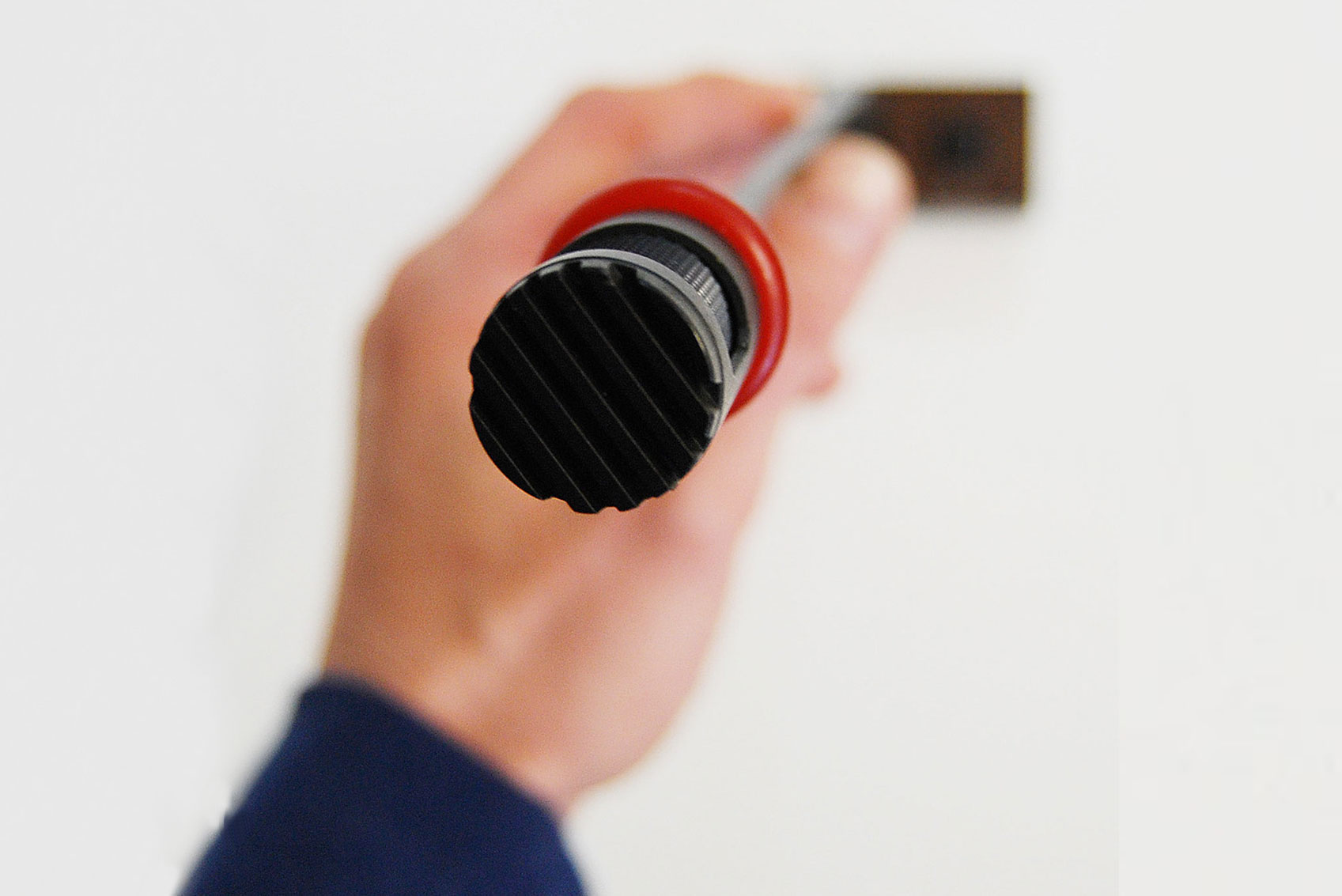 How to Choose the Right Conference Microphone For Your Meeting Room
Blog, conference-microphones
Reading time: 4 mins
Whether you're hosting your annual AGM, nailing down a new client acquisition or simply debating the pros and cons of a new development, being able to hear your colleagues clearly is imperative.
So what's the best way to avoid the frustration of miscommunication?
By avoiding poor quality microphones.
There are plenty of microphones available that can suit any budget and audio requirement, you just need to know what you're looking for.
The size of the table, the room size and the seating arrangement can all play a part in determining what technology is required for a full, clear sound. But, for many, individual microphones are the best solution. They provide each user with mute buttons, USB charging facilities and many will light up as the user speaks, a key benefit in larger meetings. Furthermore, they also help to eliminate background noise, providing superior audio quality.
1. Gooseneck Microphones
Gooseneck mics deliver great sound quality, picking up very limited background noise. They're also very flexible, which makes them easily adjusted to a position that suits the speaker. Combine that with their robust construction and lightweight design, and they make the ideal solution.
They're less of a requirement in small meetings but really come into their own in larger meeting rooms and conferences. They enable each speaker to be clearly heard and, depending on the accompanying unit, can provide plenty of extras that will vastly improve your conference experience.
Individual microphones will be required for every individual or duo, but they are low cost. Wiring can also be kept to a minimum depending on the unit they are partnered with. Some units can be fully installed into tables, while others will have just one cable, which can be easily fed between desks.
A key pro to choosing a gooseneck microphone is that it provides excellent conference control. Goosenecks can come with a ring luminant that lights up when someone is speaking, which can be very useful for conferences of 100+ people, who all want/need to speak and share their opinions. The LED illumination gives the perfect indicator for other delegates to listen, giving the speaker the floor.
It's this conference control that highlights the gooseneck's superiority over other models, such as line array microphones. Instead of having a series of mics that operate in tandem, conference chairs can take more control over their formal meeting spaces.
2. Ceiling Microphones
Ceiling mics are another versatile choice that can either be installed flush against the ceiling, or can drop down. They're a good choice as they can pick up 360 degree sound and take up no table space, so they work well in small to medium meetings, or meetings around large tables where it's hard to hear everyone's voice. Unfortunately though, they're not as well suited for conferences or large meetings, as too much background noise can be picked up, leading to a sound quality that's not always on par.
3. Boundary Microphones
Boundary mics are fairly similar to gooseneck models. They are small and reasonably discreet and are usually mounted onto a table or desk. They're able to pick up the sound in front of them brilliantly, but, again, will pick up background noise and multiple are required for optimal sound pick up. And, since they're located on tables, they may transmit the sound of typing or shuffling papers which can deteriorate the overall sound quality and be distracting to delegates.
4. Microphone Units
Microphone units can revolutionize your conference experience. Pair these with a gooseneck, and you can enjoy a wide variety of benefits that can complement your overall needs and requirements.
Many microphone units come with USB charging, which is a great bonus for meetings or conferences that are 'bring your own device'. In smaller units, such as the DDU103P, you can also utilise three-way voting electronic voting systems, perfect for streamlining a debate, along with high-quality speakers that deliver perfect sound.
If you find that people talking over one another is a prominent issue in your meetings, many units also come with a 'request to talk' function and LED buttons that light up when talking to reduce confusion. Other units, such as our DDMU/DCMU-FT model, boast a priority button for the head speaker to support them as they chair the meeting, along with fingerprint recognition and card readers for biometric identification for most sensitive voting situations.
So how do you decide which?
There are plenty of options to choose from, you just need to take into consideration the size of your meeting or conference, and evaluate your needs.
If you're still not sure, contact us and let us help you choose.
Not ready to talk? Explore our full conference microphone range to find the product perfect for you.
Summary
Article Name
How to Choose the Right Conference Microphone For Your Meeting Room
Description
Here are the best ways to choose a conference microphone for your meeting room. Avoid the most common mistakes and select a microphone that suits your budget and excels in performance.
Author
Publisher Name
Publisher Logo