Our service-level agreements are tailored to meet your needs, ensuring that your equipment is optimally maintained.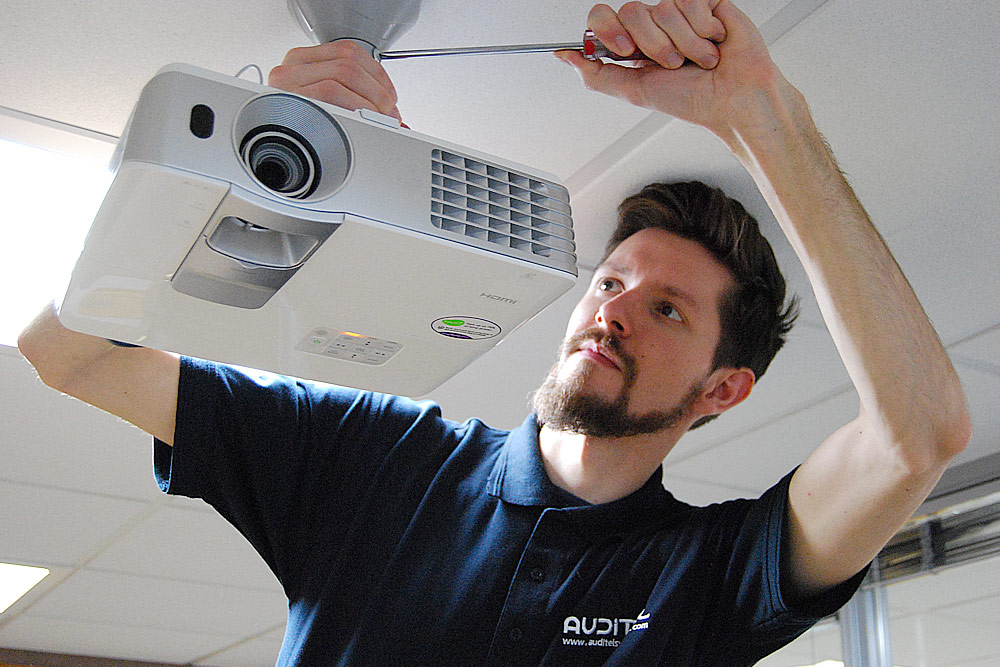 Minimal disruption with priority response from our trained service engineers and installation team.
Confidence in your usage through regular preventive maintenance visits.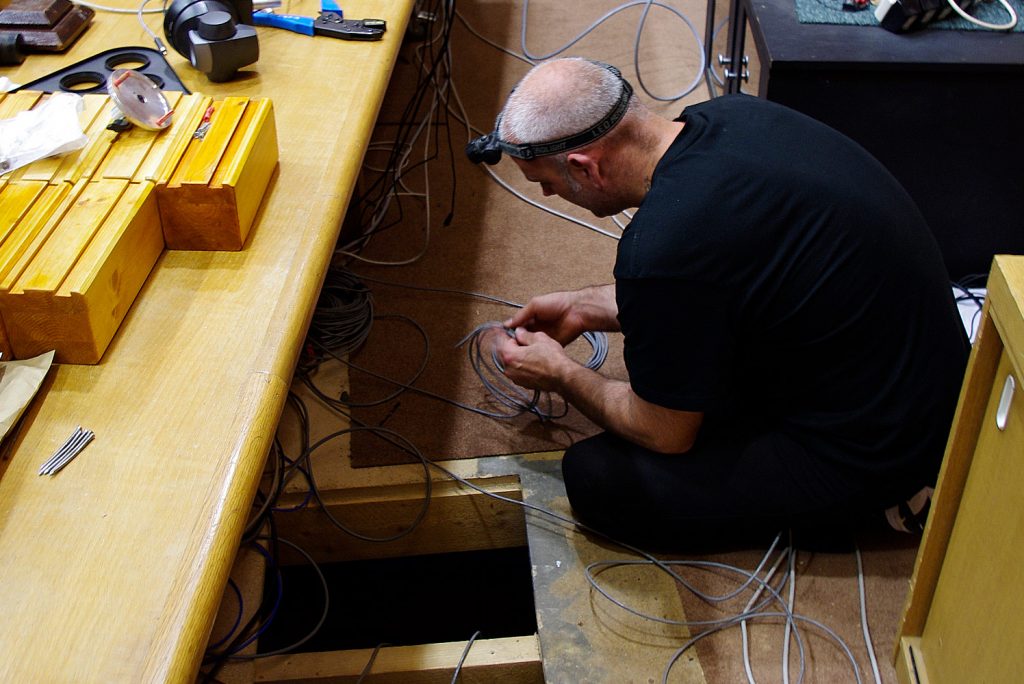 Keep your investment in as good a condition as possible to extend the life of the equipment.
Typical benefits may comprise of:
Preventative Health Checks Per Year
Emergency Engineer Call-Outs
Our engineers can be an extension of your own technical or ICT resources and help ensure the operable upkeep and performance of AV / conferencing equipment, and appreciate that effective asset management is key to the success of any Democratic Services department.
Please be aware that when you hire equipment from Auditel Rental and Service Limited, that you agree to be bound by our Terms and Conditions of hire for the duration of your event. This can be explained upon request. Once a rental of equipment is booked a cancellation charge will be applicable should the customer cancel the job. Because we allocate resources and an engineer's time to your job as soon as you make your booking, our cancellation charges are effective immediately, there is no grace period.
For further information, please get in touch.
Entirely fit for purpose
Learn more about our
services